The best way to reap the benefits of gratitude is to notice new things you're grateful for every day. Opening your eyes to more of the world around you can deeply enhance your gratitude practice.
Blog posts : "san marcelino district hospital gift giving activity 2017"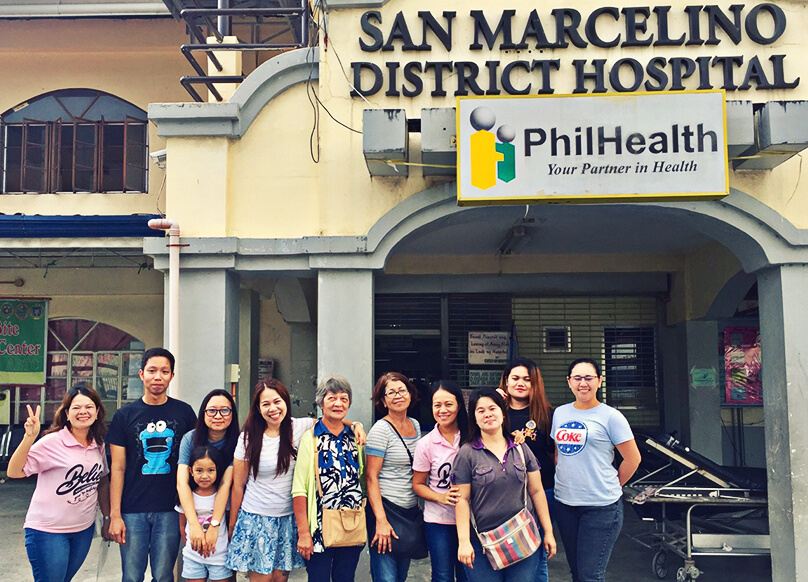 Life is so magical and beautiful indeed we should live it fully.
As a way of sharing and helping others, for the past 3 consecutive years Isabelita Rosueta Organization (IROG) make it to a point of extending help to the newborn babies in San Marcelino Hospital. The smile from those loving par…