The best way to reap the benefits of gratitude is to notice new things you're grateful for every day. Opening your eyes to more of the world around you can deeply enhance your gratitude practice.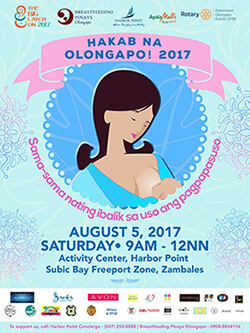 As part of the celebration for the World Breastfeeding Awareness Week and National Breastfeeding Awareness Month every August, Isabelita Rosueta (IROG) Foundation participated in the HAKAB NA OLONGAPO 2017 with the theme "Sama-sama nating ibalik sa uso ang pagpapasuso" at Harbor Point Ayala Mall Activity Center last August 5, 2017.
The event was spearheaded by the Breastfeeding Pinays Olongapo (BFP Olongapo), with the advocacy of promoting breastfeeding in Olongapo, Zambales and Bataan. They are educating the mothers and soon to be moms the importance of breastfeeding not only for their babies but as well as for themselves.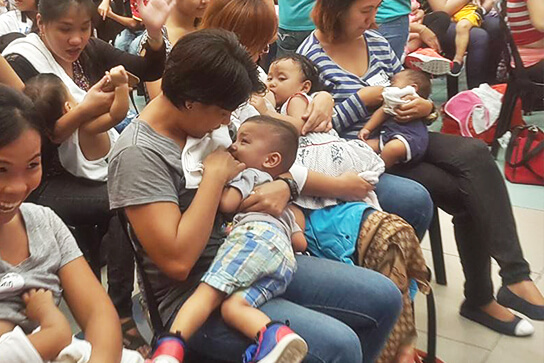 The event was a success with the participation of 127 breastfeeding mothers, 127 babies who latched on successfully with a total of 405 people in attendance including the volunteers and supporters.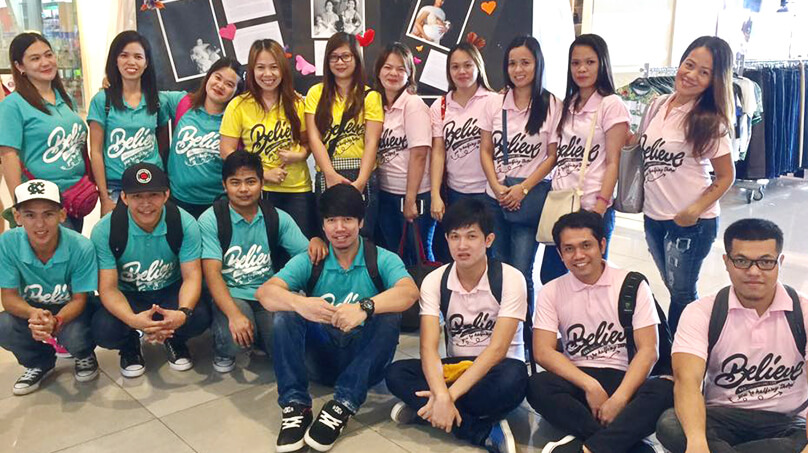 Comment